Main Content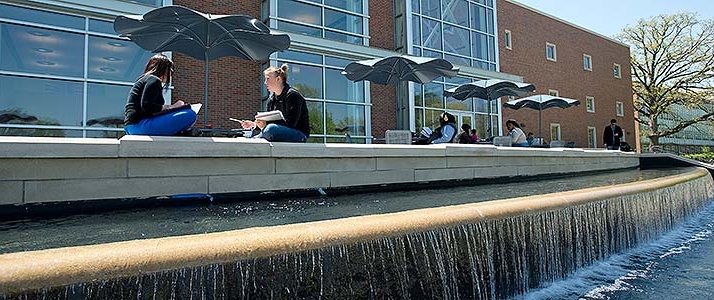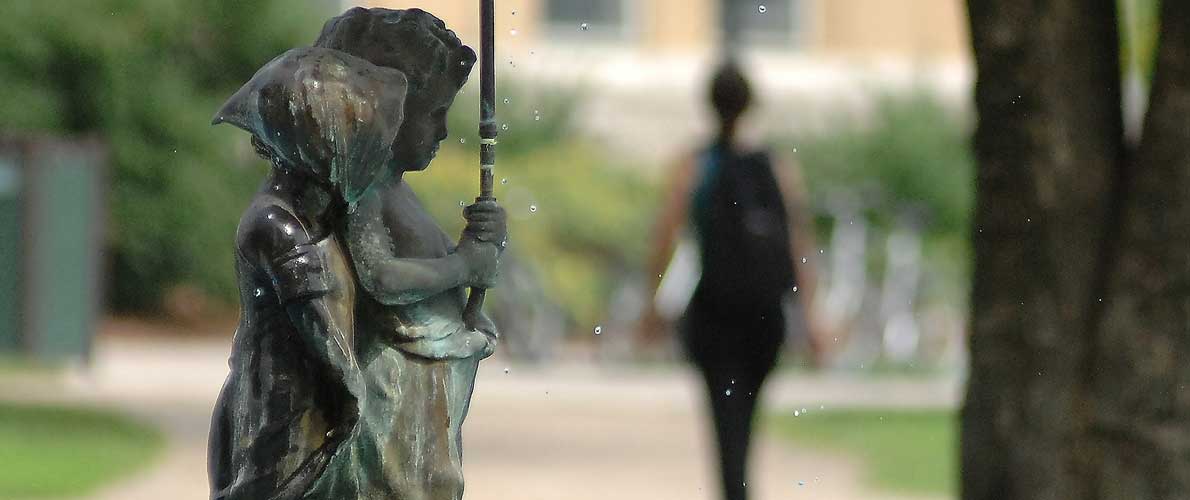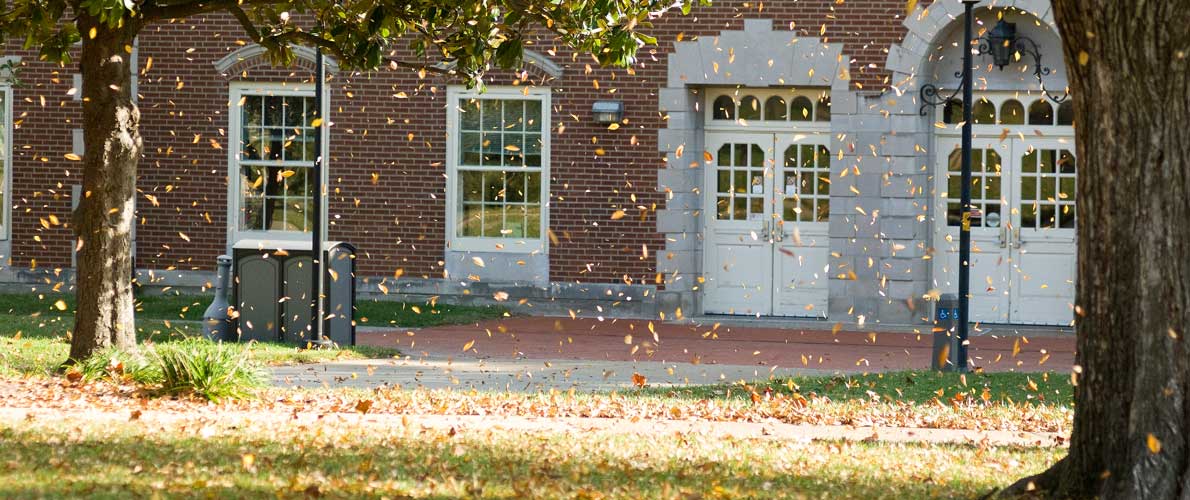 The SIU Women's Club is a social organization. Its purpose is to afford members opportunities to broaden their acquaintance, to develop new friendships, and to serve Southern Illinois University Carbondale in any way the group may deem advisable.
A number of events are available to all members throughout the year including the SIU Women's Club Afternoon High Tea, St. Louis Symphony Concert at the St. Louis Powell Hall, Fall Luncheon, Winter Luncheon, and Scholarship Awards Luncheon.  Field trips and day trips are also organized for the special interests of our members.
The heart of the organization, where many friendships begin, is through the variety of Interest Groups available to members.  Members of similar interests are brought together within the Women's Club's 20 Interest Groups providing opportunities for activities and friendship. Additionally, each year, through our dues and member contributions, we award two scholarships to SIU women students.
To help prevent the spread of COVID-19, all in-person events and most Interest Group meetings are cancelled. See newsletter for details.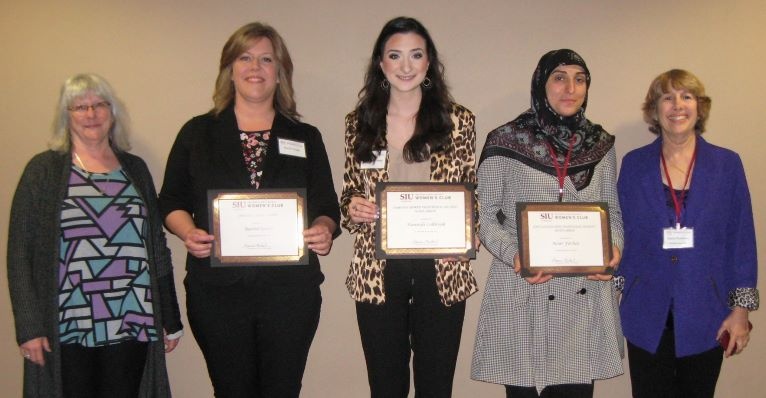 2019 Scholarship Luncheon and Business Meeting Pictures
Promoting the interests of women in the SIU community for more than 80 years.