Interest Groups
Main Content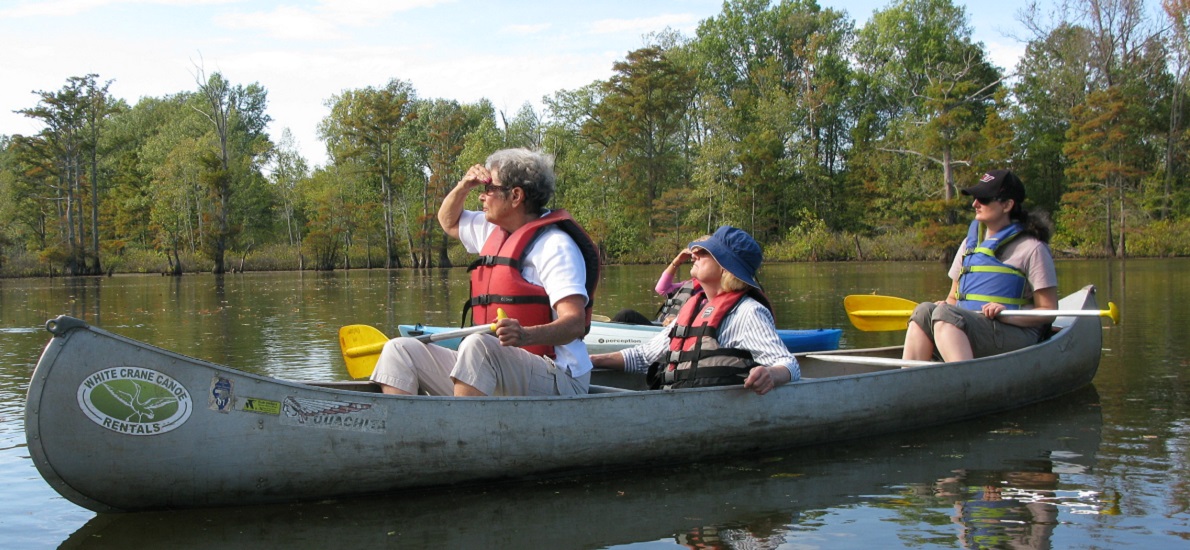 SIU Women's Club Interest Groups offer members unique opportunities for friendship, sharing, and learning. Groups generally meet once a month in members' homes, at the SIU Faculty House, or other locations. All Interest Groups welcome new members anytime throughout the year.  The only requirement for joining an Interest Group is paid membership in the SIU Women's Club.  To join a group, contact the Interest Group chair listed on the Membership Application.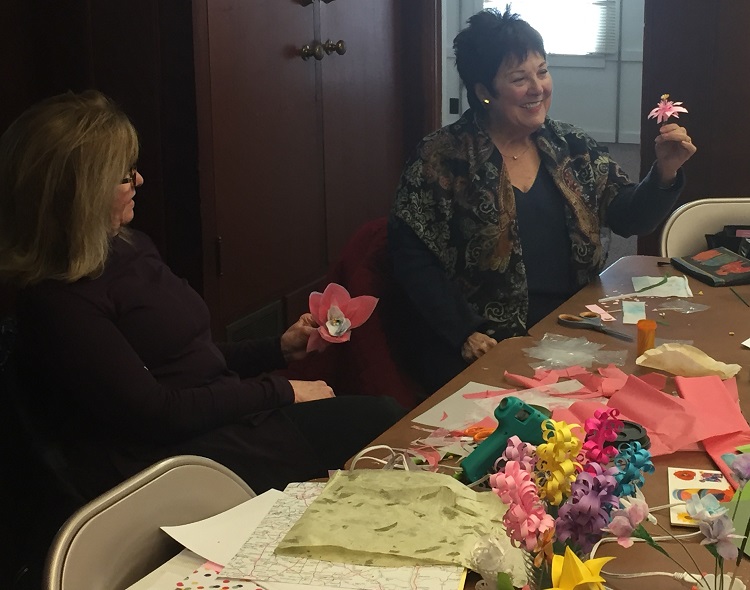 Our current Interest Groups are:
Specific meeting times and locations are provided on the Membership Application.